Do you want to learn more about sustainability?
The following resources may be helpful to you:
Sustainable Landscapes
The issue of sustainability effects every facet of lives around the world. And the more time the passes, the more sustainability will become a major force that shapes our daily lives. In this presentation you will learn how sustainable landscapes can be created and utilized
Resource Efficient Landscape Irrigation:
The water we use to irrigate our crops is vital. And still, we continue to practice inefficient irrigation methods and waste and unbelievable amount of money in the process. In this slideshow you will learn how we can more efficiently get our water where it needs to go.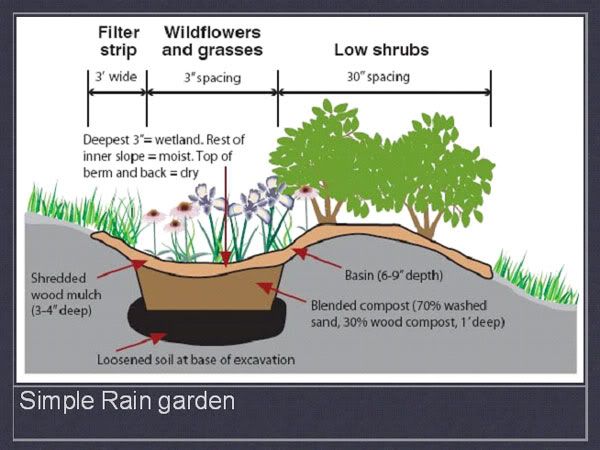 Rain Gardens and Bioswales:
Rain Gardens are some of our most effective weapons in the war on water conservation. In this presentation, I will explain just how essential some of these tools are to efficiently utilizing water sources.
Permeable Paving:
The development of the industrialized world has led to a crisis of sorts. With modern development rainwater has become trapped in our sewer systems, mitigating it's usefulness. Something has to give…and in this presentation, you'll learn that facts about permeable paving.
To see the full presentations, simply fill out the form below: