We are people intent on making a difference.
We are professionals integrating nature's resources to create a sustainable future.
We are an organization dedicated to ensuring a brighter future.
We are a group mindful of our effect on the world around us.
We are Green Water Infrastructure.
Green Water Infrastructure is a consulting company that integrates water resources for sustainable site development.
 We strive to utilize one hundred percent of the on-site water resources at the site. We save communities money by combining green water infrastructure with gray water infrastructure; combining new technology with existing technology creating sustainable growth — environmentally and socially.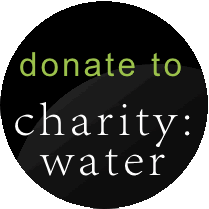 .